Rocky Mountain Family Medicine, LLC was established in February 2009 and opened for practice in Summer 2009. Rocky Mountain Family Medicine is a full-service family medicine practice caring for the primary care health needs for people of all ages in the Casper area.
---
Eric Lawrence, DO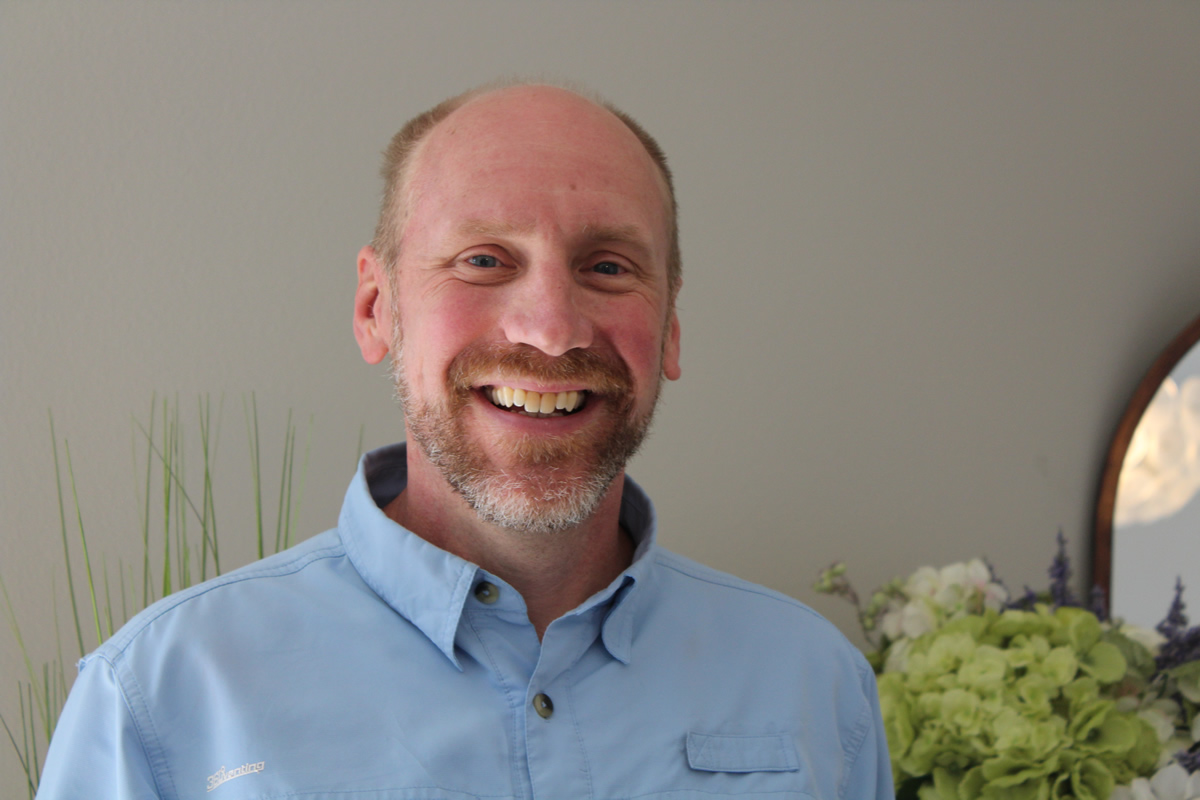 Dr. Lawrence has been in Casper since 2006 and has been with Rocky Mountain Family Medicine since its inception. During the summers you may catch him hiking around Wyoming and the winters he enjoys nordic skiing since he moved to Casper from Texas where he grew up in the small Texas town of Farmersville, attended college in East Texas at Stephen F. Austin State University and medical school at the University of North Texas - Texas College of Osteopathic Medicine in Fort Worth. He is board certified in Family Medicine and did his residency training in Casper at the University of Wyoming Family Medicine Residency.
Dr. Lawrence is a Doctor of Osteopathy, click for more information.
Dr. Lawrence's CV (PDF Download)
---
Jane Fleming, FNP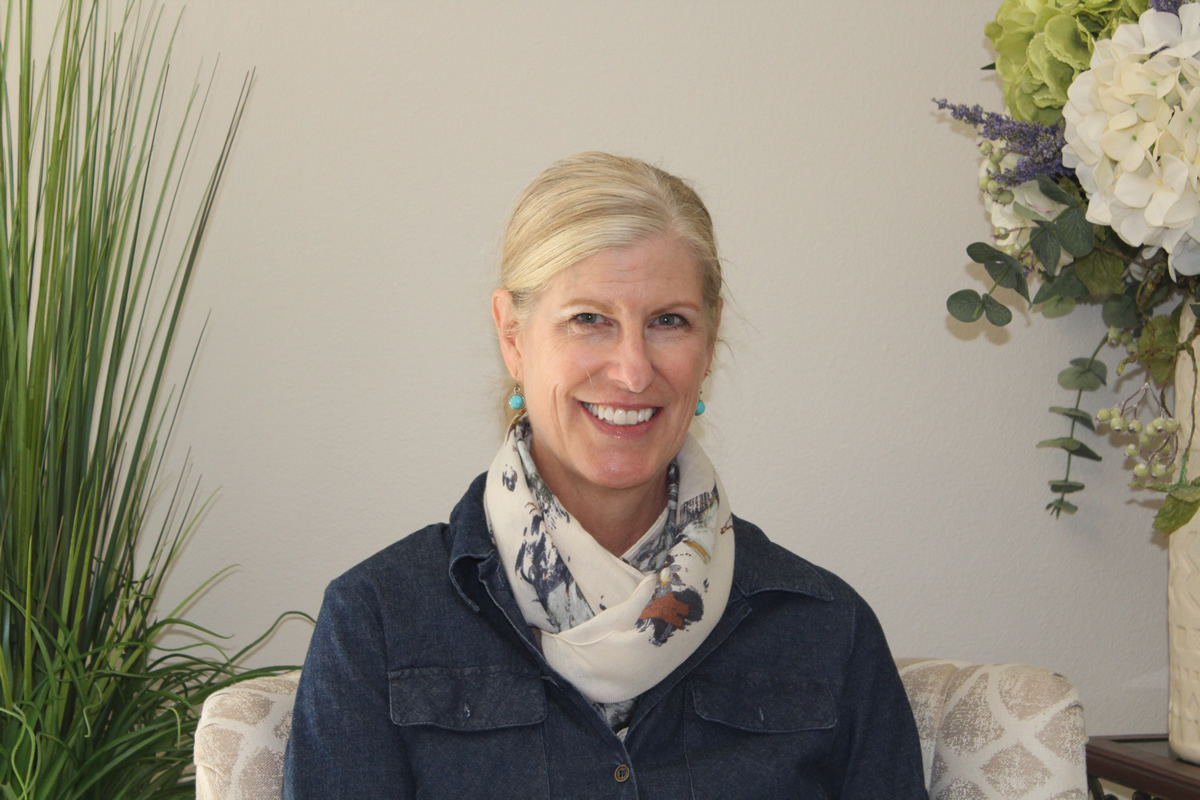 Jane is a Casper native and has been with Rocky Mountain Family Medicine since 2013. After graduating from Casper College and the University of Wyoming, Jane practiced as an RN for 17 years before returning to the University of Wyoming for graduate school to become a Nurse Practitioner.
Jane is a Family Nurse Practitioner, click for more information.
---
ROBYN MORRISON, PA-C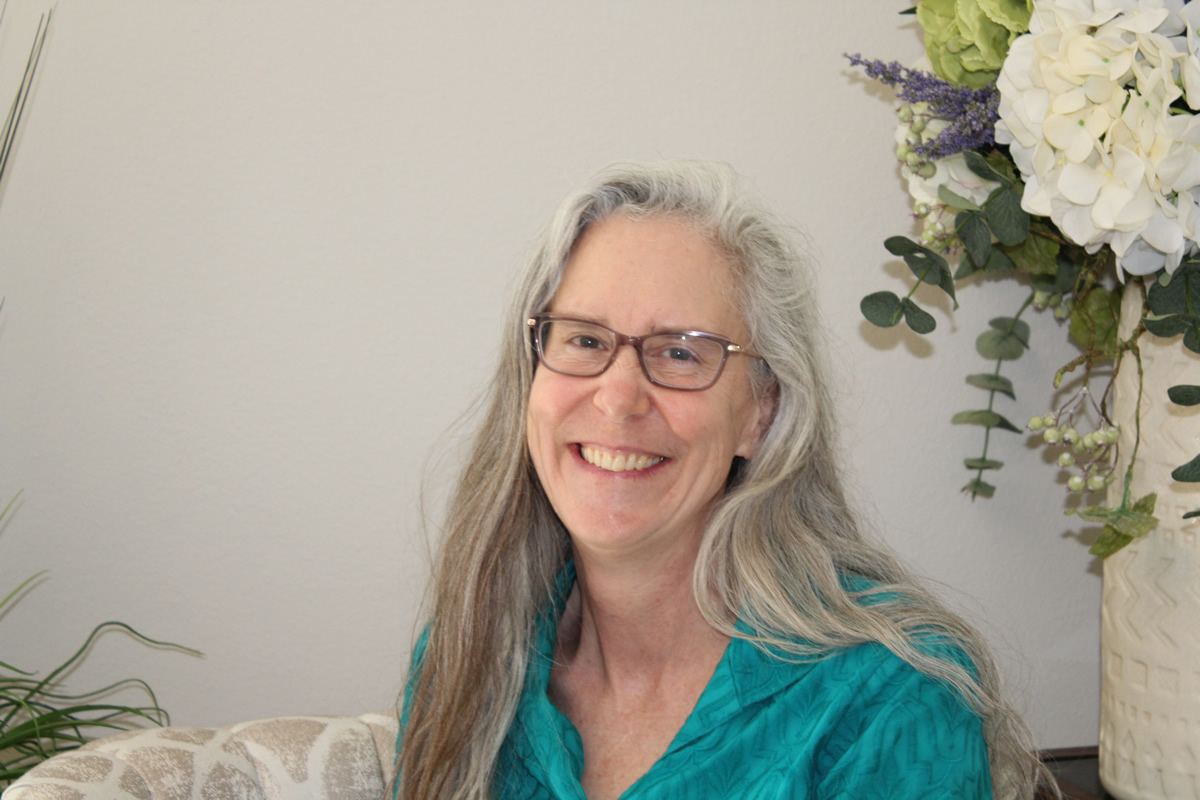 Robyn Morrison, PA-C was born and raised in Casper but spent much of her adulthood in Washington state and Colorado. She is grateful to return to her metown to practice medicine as a physician assistant. Robyn graduated in 2016 from the University of Colorado Child Health Associate/Physician Assistant program. Her training emphasized family medicine, rural healthcare and pediatrics. Her professional interests include women's health, chronic care management including diabetes and blood pressure, preventative care and nutrition. She also performs minor procedures including Nexplanon implant, joint and trigger point injections, skin lesion removal/biopsy and toenail removal. Robyn enjoys working with patients of all ages. She takes a patient-centered approach to build trust and develop relationships to work collaboratively with patients
---
Erica Costello, PA-C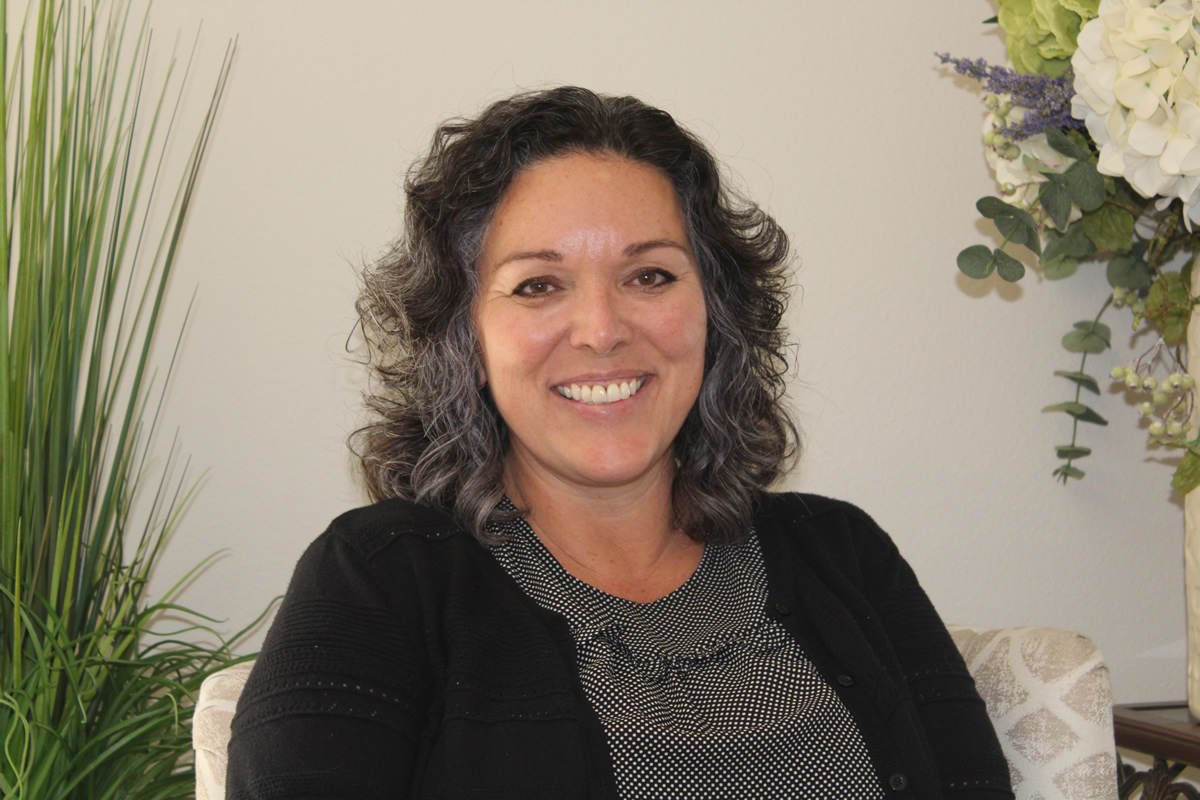 Bio Coming Soon